In the News
Check out what the media is saying about It's Just Lunch.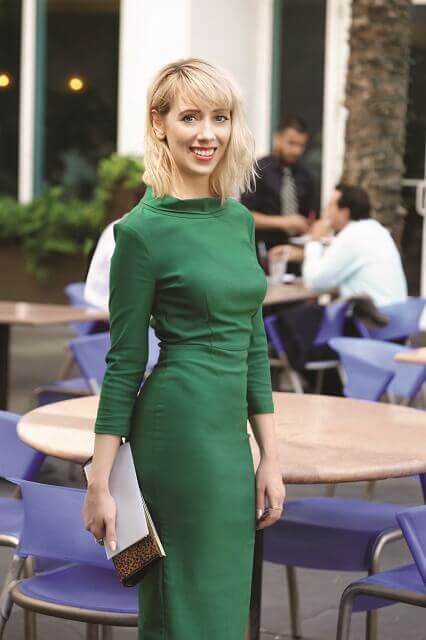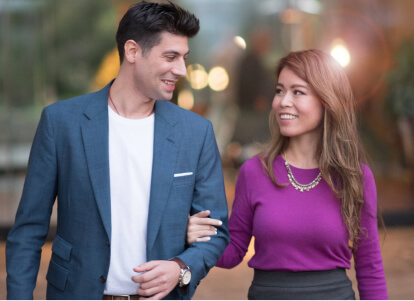 Recent News Stories
5
I joined IJL Cleveland when I became serious about trying to find a partner but not having luck on my own. I was skeptical about the process at first, but it forced me out of my comfort zone and I met some wonderful people. I am one year into a relationship with my boyfriend that I met through IJL and could not be happier.
For someone who is very introverted and very hesitant on jumping into the dating scene this business is very well put together and took the anxiety I had with trying to find someone and set up a first date was taken away immediately. The team sets up the first date and gives great pointers to connect with your date plus they give characteristics of that person to help connect with them further. I would definitely recommend trying this business out as their team is very sweet, and kind plus they listen to you.
5
I was on my way home from another bad Hinge date when I heard an ad for this on the radio and instantly went home to sign up. The next day, Kendyl called me and we talked for hours about me, what I'm looking for, what's worked, what hasn't etc. I went on a few dates before I met my guy and my life is forever changed. My advice would be to be patient and know it's a process and investment. My first few dates weren't fantastic, but they listen to your feedback and talk through things with you. Katie, Sabrina and Rebecca were also all fantastic. I am so grateful I did this. It was the best decision I've ever made.