In the News
Check out what the media is saying about It's Just Lunch.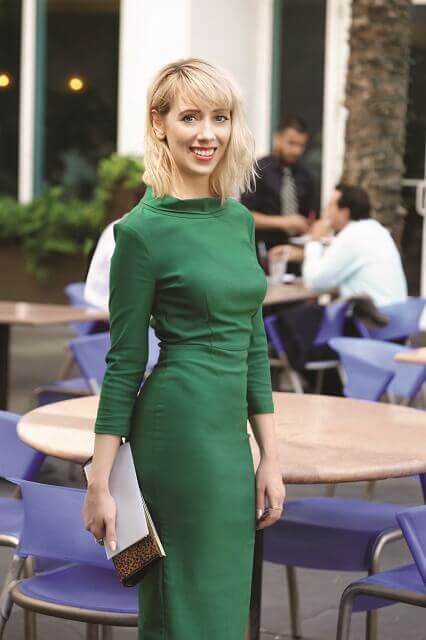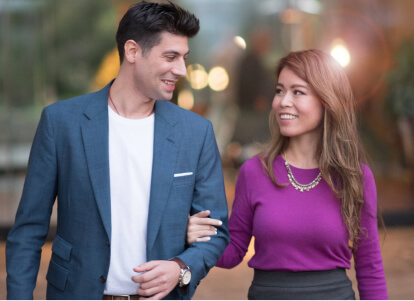 Recent News Stories
4
Very professional staff. Receptive to feedback and genuinely take an interest in each individual. Appreciative of their time and efforts
5
This service has been so much fun! I've really enjoyed working with the amazing team, and meeting people with a lot of common interests. It's definitely more enjoyable than online dating, as it gets you out into the real world and engaging in new experiences.
5
As a professional man that has an international business, it is always difficult to meet a high caliber person by chance. When I joined IJL Cleveland, the team did an excellent job at understand the type of individual that would make a good match for me. The team did a great job with the matches and I am happily together with a wonderful woman.